Contact:

Bill Tang

Mobile:+86 19129951441
Address:

Room 201 No. 2 Rentian Community Industrial Zone Fuhai Street Baoan District Shenzhen Guangdong, 518100 China

Project:

Main products: filling machine,Semi automatic vape filling machine, full automatic filling machine,cap press machine,Resistance Tester Machine,Vape smoke testing machine, Low Air Pressure Test Chamber Machine,packing machine,standard or not standard machi

Brands:

TELAVAPE, XGX


Wechat

Whatsapp

Long press the QR code to quickly add friends.
SHENZHEN TELA TECHNOLOGY CO.,LIMITED
Store QR code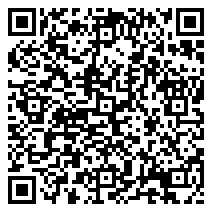 Long press to download the QR code and share quickly.