Contact:

Sally

Mobile:189 2437 1556
Address:

Room1908, Building 8, No.1, Changqing South Road, Changan town,Dongguan City, Guangdong Province

Project:

E-cigarettes

Brands:

Evan Vanke (Dongguan) Co. , Ltd.


Wechat

Whatsapp

Long press the QR code to quickly add friends.
Yiwan technology(Dongguan) Co.,Ltd.
Store QR code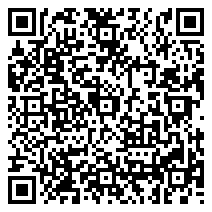 Long press to download the QR code and share quickly.